Your committee work to ensure that the Chemistry Graduates are offered opportunities to network and meet eachother.
The Senior Member of the society is Prof. Stuart J. Conway.
President 
Zhonghua Bo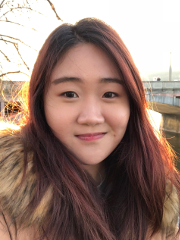 IT Officer
Xinlan Cook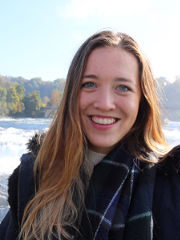 Secretary                            Treasurer 
Marie Wong                      Tanya Rogova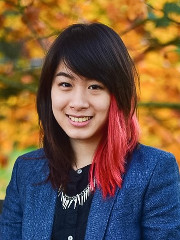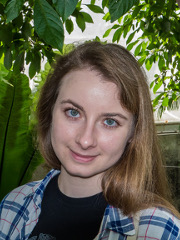 Events Coordinator 
Ndi Iwumene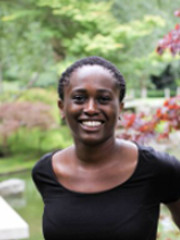 Interested in becoming a part of Catlyst? Just drop our president an email (zonghua.bo@chem.ox.ac.uk).
A copy of the Catalyst Constitution can be found here.